Join Us in Protecting Our Community
This year in response to the COVID-19 pandemic, we are working with our partners to ensure a safe experience for our guests by requiring the use of face masks and practicing social distancing guidelines set forth by the CDC.  We are doubling down on our values of access, equity, inclusivity, and independence by reimagining the Global Peace Film Festival during these extraordinary times. 
In addition to limited public screenings, we have expanded the Festival by providing access to those unable or unwilling to travel by offering a series of "Stay-At-Home Docs" and digital Q&A Sessions that can be enjoyed in the comfort of your own home. 
While the COVID-19 pandemic has been a challenge, we've also seen it as an opportunity for creative and expansive thinking.  The Global Peace Film Festival is now a single festival expressed locally, globally, in-person and online.  We invite you to sign up for our newsletter by clicking HERE and keep visiting our site for this year's programming lineup.   
---
July Programs
The conversations continue in July!
Thank you for the glowing response to our GLOs! We'll be announcing additional GLOs in a separate newsletter. Check out what's on tap for the first half of July and tell your friends!
---
GPFF Lives Online:
Gail Mooney, director of Opening Our Eyes (GPFF 2011) and the upcoming film Like A Woman
Wednesday, July 8 @ 7 p.m. EDT
In Opening Our Eyes, Gail introduced audiences to ordinary people around the world who are making a difference in their communities. Her new film introduces extraordinary women who are breaking barriers in male-dominated professions. As she readied the film for the festival circuit, the pandemic hit and festivals were cancelled or postponed. In response, Gail came up with an innovative way to bring her film to audiences around the country. She will discuss her work as well as her plans for her latest film.
---
GPFF Lives Online:
Fr3der1ck Taylor, director of Counter Histories: Rock Hill (GPFF 2018)
Monday, July 13 @ 7 p.m. EDT
The prestigious Cannes Festival and Market, whose original dates were postponed by the pandemic, selected Counter Histories: Rock Hill, which tells the stories of nine young black men exercising their power to change history. Fr3deR1cK brought a unique vision to bear in recounting the events which unfolded in Rock Hill, SC in 1961. His approach vividly connects the past to the present: Students at a small Baptist College, frustrated with the lack of progress, try a different tactic. Their approach brings national attention and inspires changes in strategy beyond Rock Hill. Today we are witnessing young people rising up and striking new paths in the journey to realizing a more just and equitable society. Fr3deR!cK's film has traveled around the world bringing its message of struggle and progress, we are looking forward to catching up with him and discussing what comes next.
---
VOTE for GPFF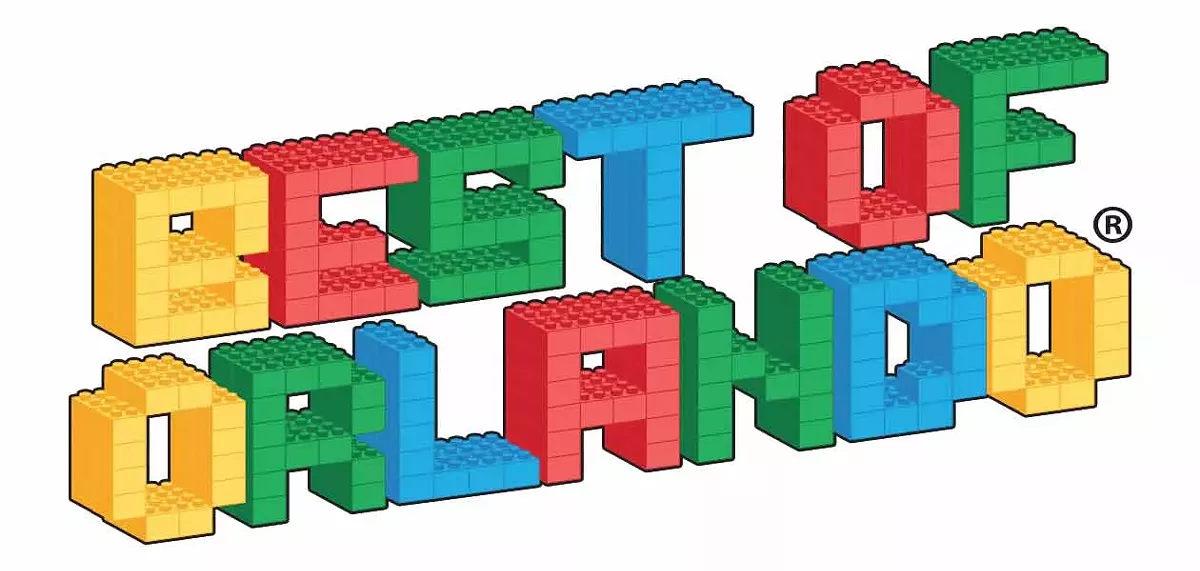 The Global Peace Film Festival has been nominated in the Best Film Fest or Series category for the Best of Orlando Readers Poll 2020! Wherever you are, you can vote in this poll.
It only takes a minute or two!
And while you're at it, here's a small selection of some other nominees that are GPFF sponsors, supporters and friends:
Best Gallery - Mills Gallery (the Gallery's Director, Boris Garbe, is on the GPFF Board of Directors)
Best Movie Theater - Enzian Theater
Best Curbside Service - Maxine's on Shine (they're nominated in several other categories, too, i.e. Best Place to Take a Date.)
Best Lunch - Dandelion Communitea (also nominated in several other categories, i.e. Best Vegetarian/Vegan.)
Best Independent Bookstore - Spiral Circle
Best Local Charitable Group - United Arts of Central Florida
---
Online screening: 'Don't Drain the Swamp'
Don't Drain the Swamp! from Vicki Nantz on Vimeo.
Director: Vicki Nantz; Running time: 23 minutes
'Don't Drain The Swamp' screened at the 2017 Global Peace Film Festival.
The swamp is one of the most valuable ecosystems on earth and is vital to the health of the planet. So why would anyone - even metaphorically - want to "drain the swamp?"
---
Keep up-to-date on festival news
---